Panamá
Fulter logistics Panama is a Panama-based supplier of comprehensive logistics services, focused on providing excellence in service, thanks to our team members' vast experience at the local and international level in the logistics area. This allows us to set up a standardized process with controlled documents in our systems.
Fulter logistics professional team has the ability to offer the right option for your needs, whether to import or export in air, sea or land transport modes.
Fulter logistics Panama specializes in import logistics from the United States to Panama. In addition, if the destination of your import or export is Central America, we have the specific services to provide a solution adapted to your needs quickly and safely. We plan in detail each of the stages of the import or export process of your import.
Our main services are:
Air Freight Transport
Ocean Freight Transport
Inland and Overland Freight Transport
Warehousing Services
Insurance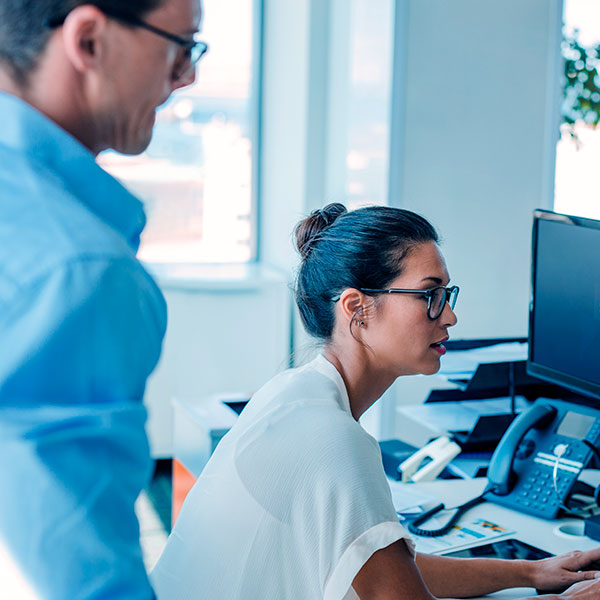 Contact our offices in Panamá
Below is our contact information