Inland Freight
Fulter Logistics offers national and international Freight Service through strategically selected partners.
Professionalism, safety and quality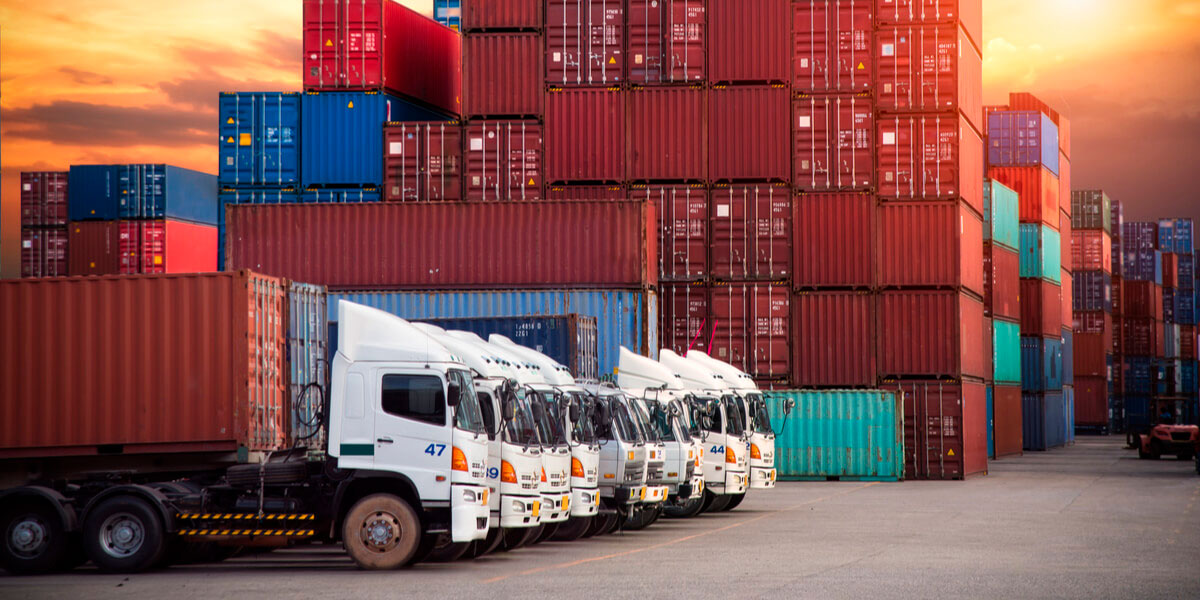 Due to alliances with different partners of vast inland freight experience, we can adapt to the demands of the market and our clients, ensuring professionalism, safety and high-quality standards.
Thus, we attend to the special features and equipment specifications that our customers´ various goods and projects require throughout the year.
Services we offer
Among the different Inland Freight options that we offer at FULTER LOGISTICS, here are the following:
International Land Freight Service