Air Freight
Fulter Logistics offers Air Freight Service all year round, tailored to the nature of each business.
A solution for every need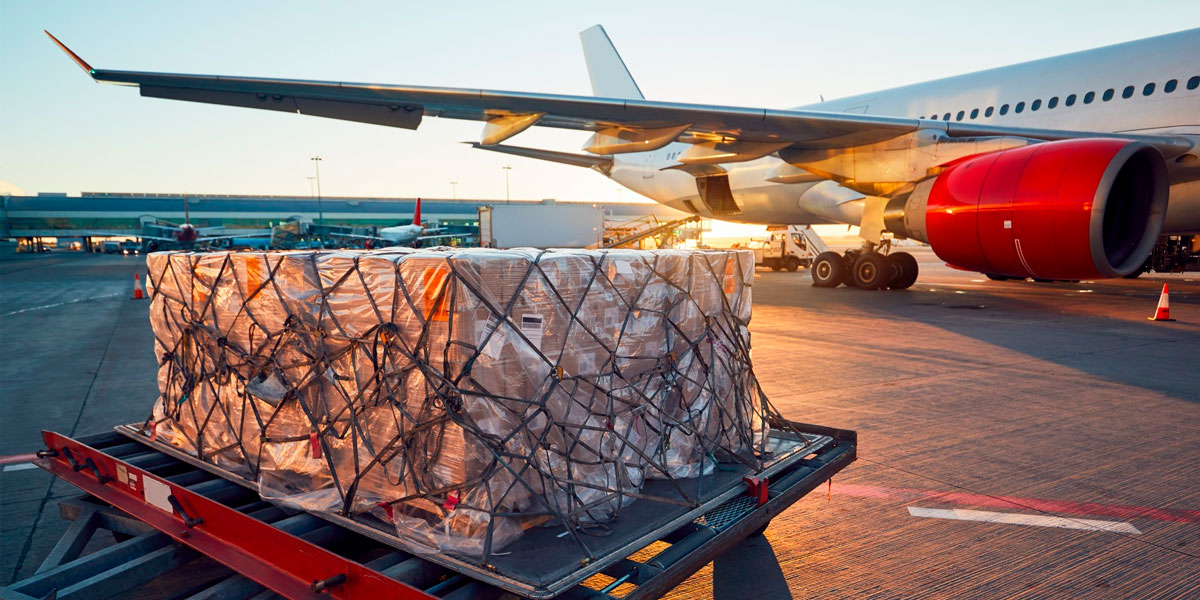 The cargo volume and space availability fluctuate at different times of the year around the world. Therefore, at Fulter Logistics, we have strategic partners who allow us to render our customers the best possibilities at any moment, according to the nature of their business, as well as the demands and needs of each company.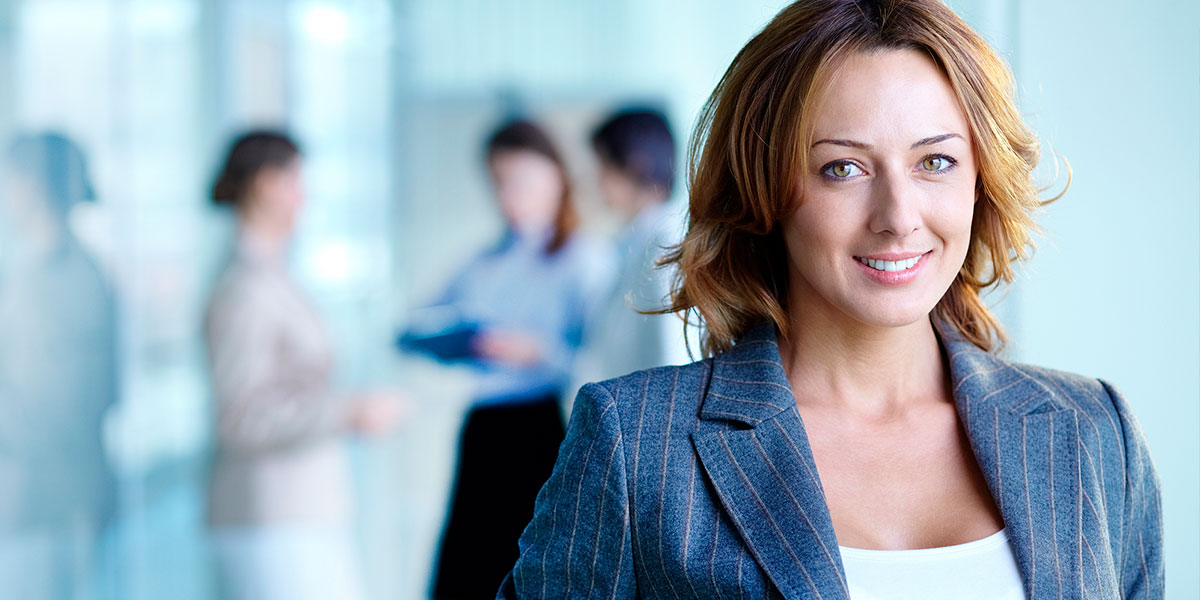 Apart from air freight, Fulter Logistics offers value-added solutions due to a specialized team. Because of our focus on the customer, our wide range of logistics solutions create a customized and optimized supply chain, with options of routes, tariffs and delivery speed adapted to each need.
Services we offer
Among the different Air Service options that we offer at FULTER LOGISTICS, here are the following: