Ocean Freight
Fulter Logistics offers a flexible and integrated ocean freight services thanks to its strategic alliances and specialized team.
Year-round flexibility and integration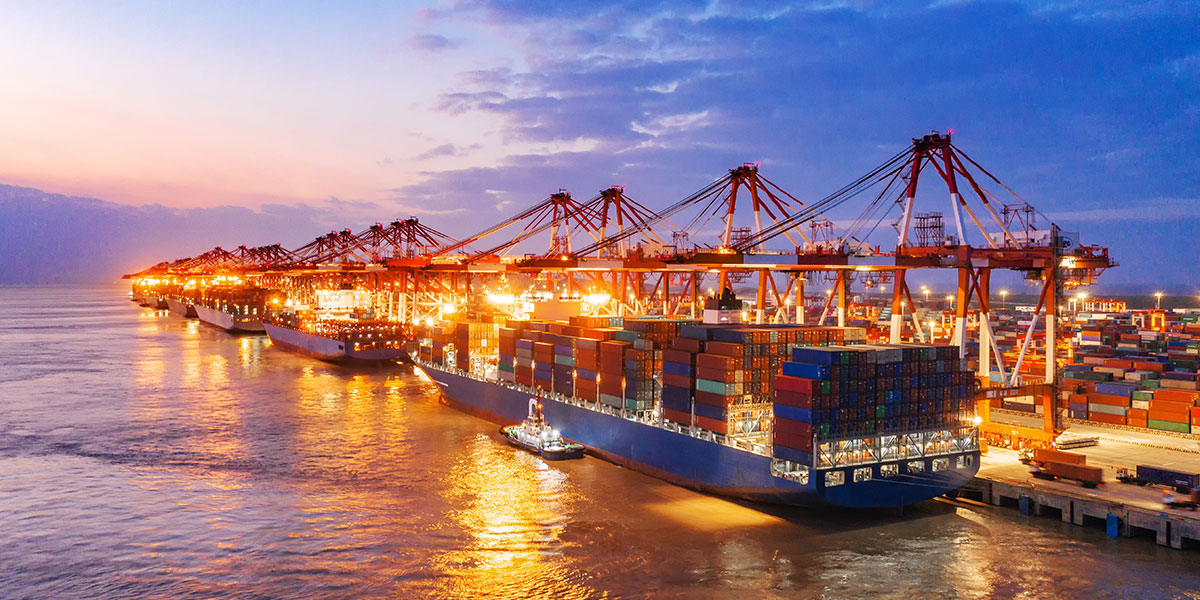 Through our strategic alliances around the world, our ocean freight Service meets our customers' space needs even during peak season, with different route options and transit time.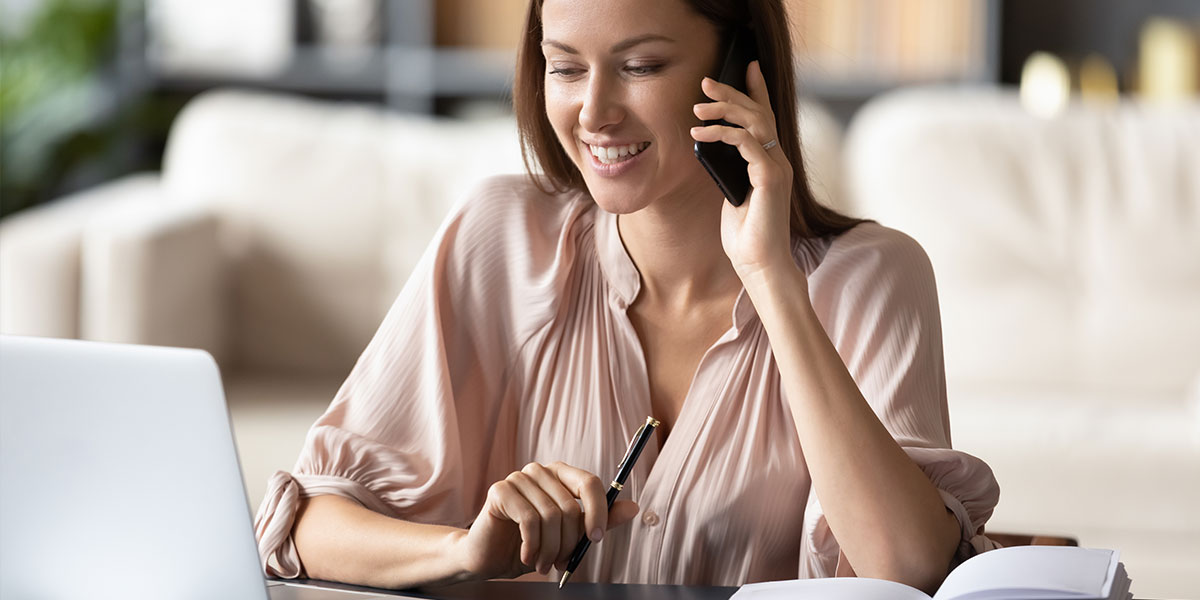 These alliances and our highly specialized ocean freight management team enable us to supply flexible and integrated services, with reliable and adaptable solutions to each industry, customized for each client and need.
Services we offer
Among the different Ocean Service options that we offer at FULTER LOGISTICS, here are the following:
Charter and Part-Charter Service