Costa Rica
At Fulter Logistics Costa Rica, we specialize in the handling, transportation and consolidation of cargo, both air, sea and land.
We have a team of professionals with more than 15 years of experience, commitment and passion that allows us to provide adequate solutions tailored to our most demanding clients. The development of long-term business relationships are part of our business culture.
Our services:

Consolidation of air, sea and land cargo to and from the main ports of the world.
Sea freight FCL.
Documentation for international shipments.
Free Zone Management.
Fiscal Warehouse and Deposit Warehouse Services.
Project management, aerospace, repackaging and handling of oversized cargo.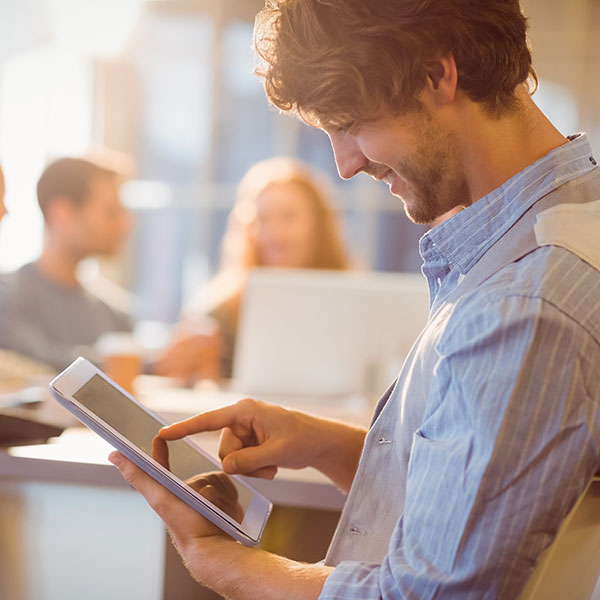 Contact our offices in Costa Rica
Below is our contact information