Colombia
We are a young team, passionate about logistics and exceeding the expectations of our customers. Strategic partners of them, constantly developing mutual learning, innovation and value generation in the supply chain.
We provide global solutions for imports and exports, always with a unique and personalized service.
The experience and constant development of our collaborators are key components of our strategy. A workforce that identifies with the group's achievements and is committed to its basic principles: quality, flexibility and agility. We are FULTER Colombia.
Our main services are:
Air Freight Transport
Ocean Freight Transport
Inland and Overland Freight Transport
Warehousing Services
Insurance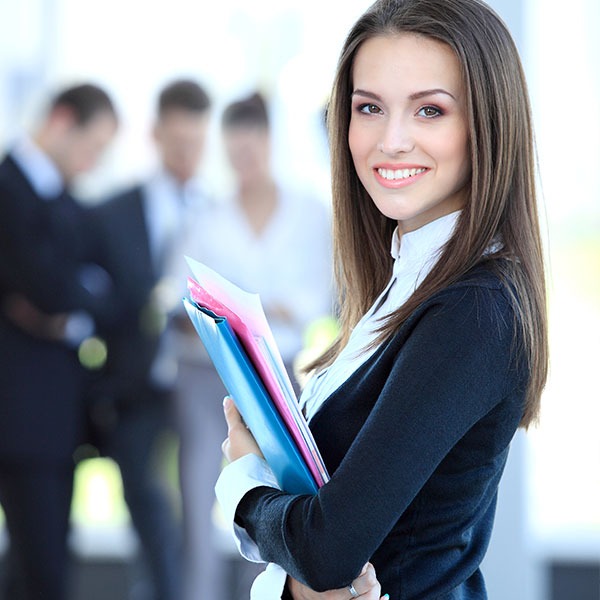 Contact our offices in Colombia
Below is our contact information