Warehousing
Fulter Logistics offers integral Warehousing Services to bear all aspects related to cargo, both at origin and destination.
Integrated logistics at every step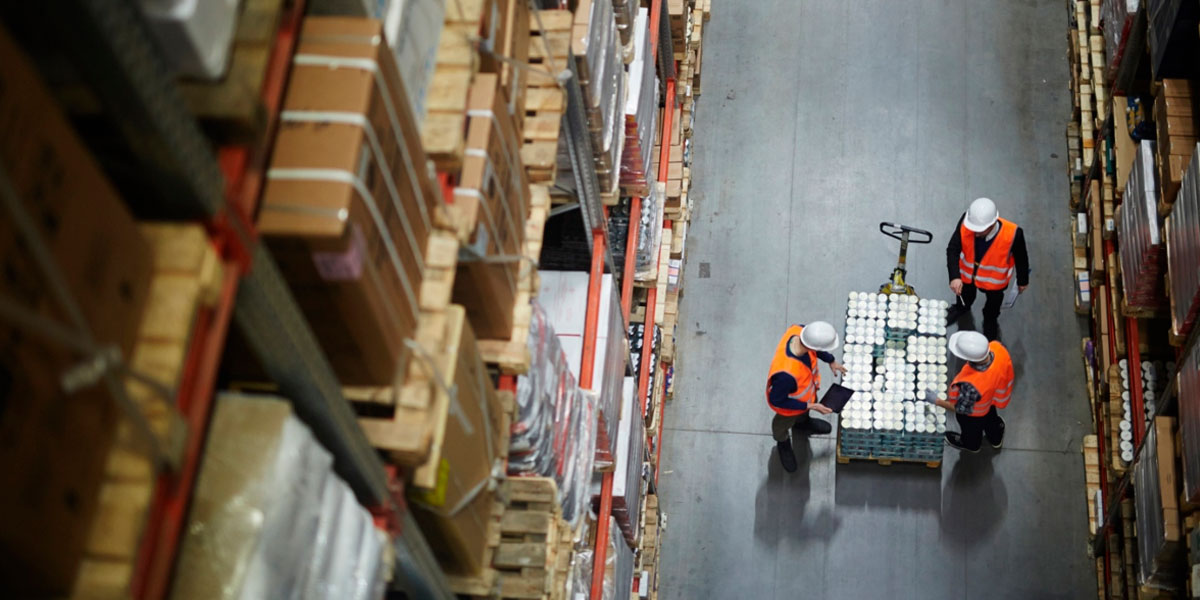 At Fulter Logistics, we know that extending only international transport and storage is not enough. Thus, we deliver a wide range of additional services in logistics and warehousing that enable us to adapt to the demands of each cargo, especially in traffic where customized and skilled work makes the safe and timely transport of goods.
Services we offer
Depending on the origin, at FULTER LOGISTICS we can offer a very wide range of options covering both basic warehousing and additional service, among which we can highlight:
Movement of containers (positioning, consolidation and deconsolidation of merchandise).
Re-packaging and labeling
Picking, preparation of orders, cross-docking.