Mission, vision and values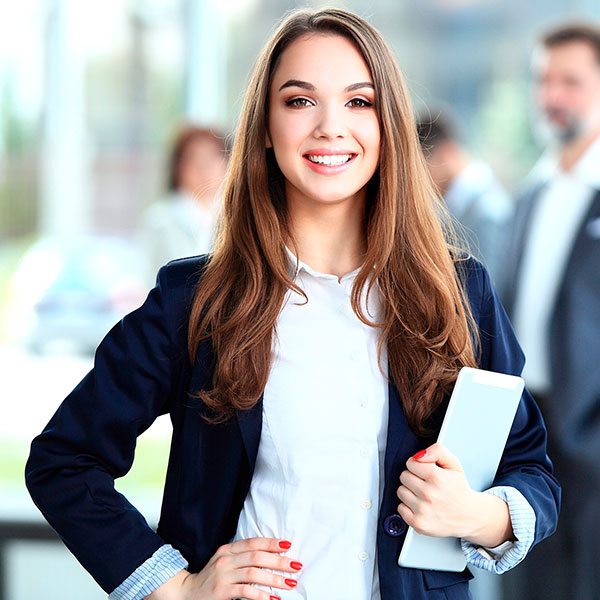 Mission
Fulter Logistics is an Organization that provides a comprehensive logistics service that is supported by the active participation of highly qualified personnel with vast experience in the different areas of the process.
We put our whole experience, our network of offices and alliances with the best partners at the service of our customers so as to always offer the optimal option to their needs and requirements so that together we can create intelligent and efficient logistics solutions from end to end of the logistics chain.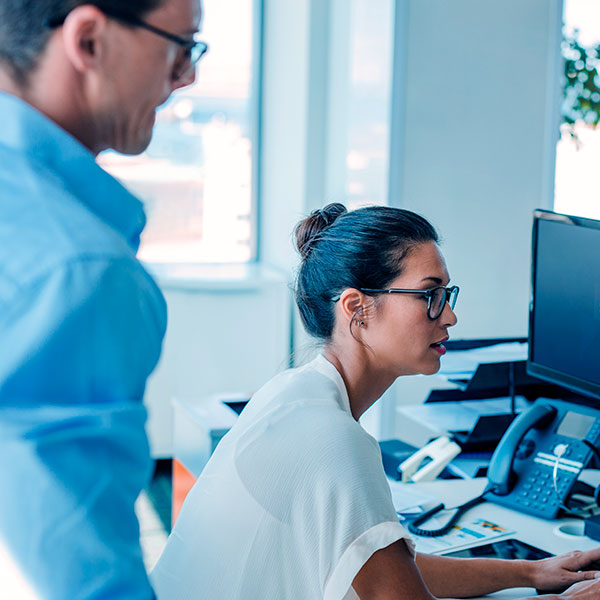 Vision
At Fulter Logistics we have a clear vision; we seek and work to be a logistics provider that adds professional value to the logistics chain of its customers at an adequate cost. We aim to maintain transparent, healthy and sustainable business relationships that can prevail over time.
Always focused on being a distinguishable added value for our clients, we count on a highly qualified professional team, and strategic suppliers that allow us to be the organization that our clients and our collaborators choose.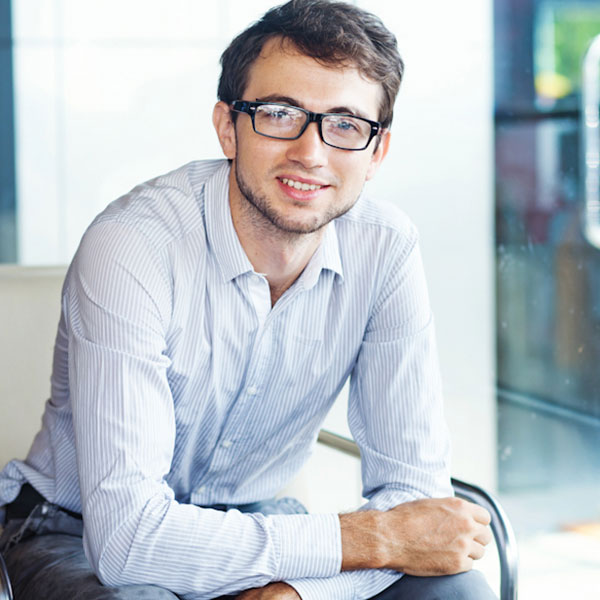 Values
Professionalism: It is the cornerstone of values we offer to our clients; we design solutions by understanding their needs, collaborating with the optimization of the costs of the logistics chain.
Integrity: Our organization and those of us who are part of it are committed to keeping this value internally as a banner and also in relation to our customers and suppliers. To us, means proceeding according to the statements and to what we have committed ourselves, with authenticity and transparency.
Ethics Responsibility, respect and honesty are ethical values that go throughout our organization from end to end. Ethics is one of our cornerstones to develop long-term relationships with our clients, suppliers and collaborators. We firmly believe that relationships based on ethical behavior have a highly positive impact on the sustainable growth of an organization.
Proactivity Agility, flexibility and quality are features that define our service. These characteristics make us become proactive in search for solutions and design of strategies to support our clients in their daily growth.