Nicaragua
Fulter Logistics Nicaragua, is an international transport company, specialized in providing comprehensive logistics solutions to our business partners, we are characterized by personalized services with a high sense of excellence, financially and structurally backed by our global network, the ideal logistics platform to turn each service into a satisfactory experience, our staff of collaborators has more than 15 proven years of experience in the logistics field.
Our Portfolio:
General Air Cargo Transportation and Charter Coordination.
Land Transport in its different modalities (Consolidated and Complete).
Maritime transport in its different modalities (Consolidated and complete).
Multimodal Transport (Land-Air-Maritime).
Customs agency.
Free Zone management and/or special regimes.
Fiscal Warehouse and Deposit Warehouse Services.
Project Management, Aerospace, Oil & Gas, Heavylift (Overweight & Oversize).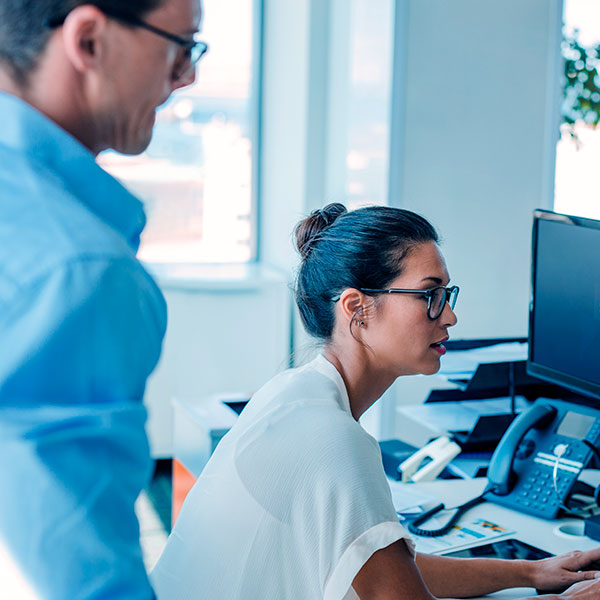 Contact our offices in Nicaragua
Below is our contact information