Dominican Republic
Fulter Logistics is a company specialized in the logistics of international freight forwarding. In addition to this service, we support our clients with further services related to customs, national land transport, storage, packaging and documentation.
El The scope of our service, both regarding imports and exports is world-wide. However, we specialize in traffic from/to the United States, Asia (especially China), Europe and Latin America.
Our team of professionals is qualified and counts on over 15 years of experience in the Dominican Republic market. They are available to provide the necessary support, follow-up and advice to each of our clients in order to fully meet their needs.
If you give us the opportunity to serve you, we will become your strategic ally.
Our main services are:
Air Freight Transport
Ocean Freight Transport
Inland and Overland Freight Transport
Warehousing Services
Insurance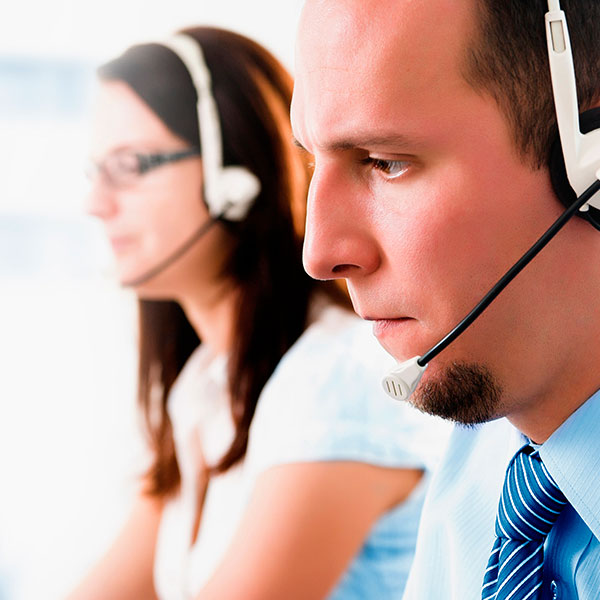 Contact our offices in Dominican Republic
Below is our contact information