We have specific solutions for each industry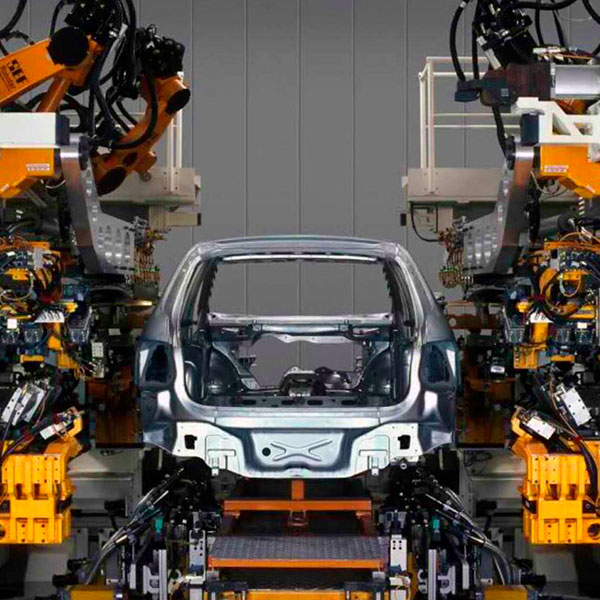 Automotive
At FULTER LOGISTICS we know and understand the complexities and nature of urgency in the Automotive segment, in both parts and pieces as well as in vehicles.
For this reason, our teams work to assemble and to be able to offer comprehensive solutions to our customers, by using all possible means and modes of transport to meet the expectations of required deadlines.
We are part of a supply chain to which we seek to contribute innovative solutions, professionalism and efficiency.
At FULTER LOGISTICS we have the ability to offer comprehensive logistics services for the transport of complete vehicles, spare parts upon request, and parts and pieces, including tires.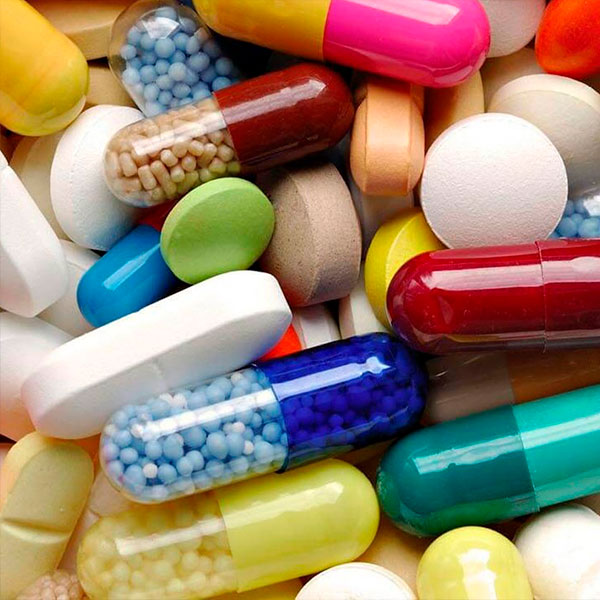 Pharma
FULTER LOGISTICS is aware that, for the pharmaceutical industry, having its products at its disposal within the pre-established deadline and with unaltered quality is essential to meet the high-quality standards and guidelines that apply to the industry
As strategic partners in this industry, we offer a high-quality service by supporting strategically selected suppliers that allow us to respond quickly and efficiently to the increasingly specific needs of this industry.
In addition to the transport service, FULTER LOGISTICS offers a wide range of added services such as special packaging for refrigerated goods, temperature control, etc.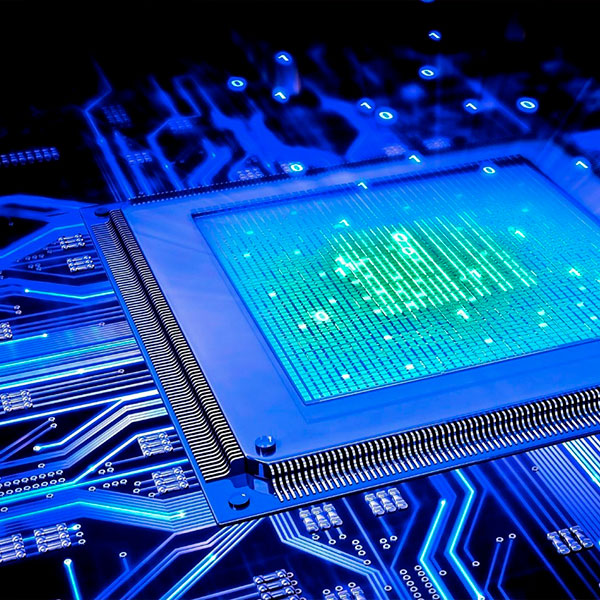 High-Tech
In the Technology Segment, where products quickly lose their validity and there are daily launches of new products on the market, it is paramount to count on an excellent logistics chain.
At FULTER LOGISTICS we know and understand the needs of the industry. We help to achieve the right balance between cost and service that customers in this industry require, fast, flexible and secure logistics solutions.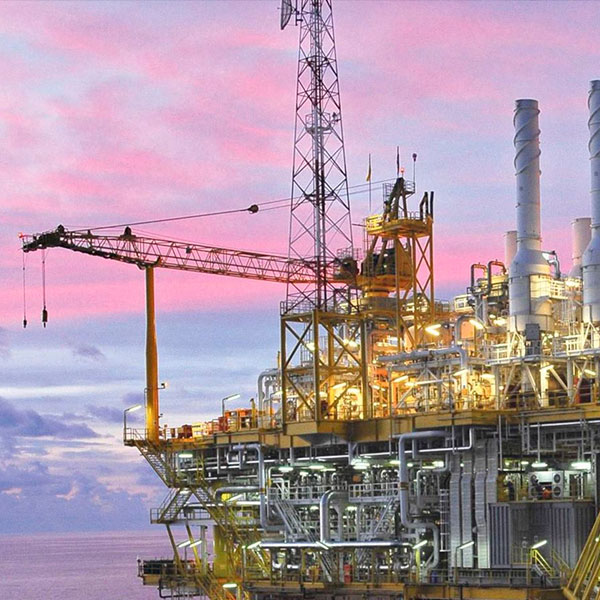 Projects
At Fulter Logistics we are specialists in generating customized and innovative logistic transportation solutions for any turnkey Industrial project. At all stages of the project execution, we are there to look after several aspects such as the fair trade, environmental impact, people's development, and relationships of the community involved at any stage. Our optimal global logistics service offers tailor-made solutions according to any circumstance and need. We ensure the efficiency of our performance for positive results.
Industries
Mining – Mining (metallic, non-metallic and related processes)
Oil & Gas – Oil and Gas (Upstream and Downstream)
Power generartion – Nuclear / Thermal / Renewable
Construction
Sensitive Material Logistics
Perishable
Our company has a team with vast experience in the perishables segment of the Forwarding industry. We know that knowledge of transport and cold chain needs of different products in different markets means that goods can reach the final consumer in optimal conditions.
At FULTER LOGISTICS we ensure that your shipments arrive at the right place, at the right time and in perfect conditions. We have a broad experience in the transport of meat, fruit, vegetables, fish, shellfish and dairy products. Our flexible transport options offer optimized solutions to meet the needs of your product, your budget and your schedule.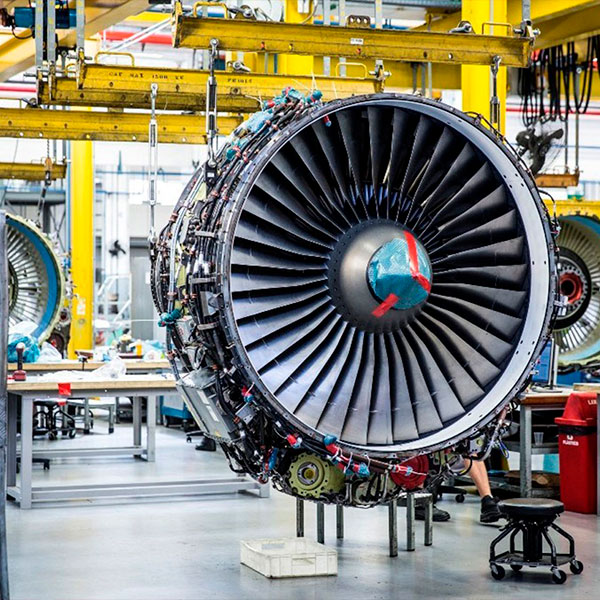 Aeroespace
Division Aerospace provides logistics solutions for the industry by contacting among our commercial clients, repair shops for aeronautical components including turbines and APU power units and services with manufacturers.
We offer logistics services in the aerospace vertical with optimal reaction times and transits. In the range of services we have the options to serve AOG airplane in inoperative flight situation, NFO for First Flight Available from the activation of boarding, critical services, on-board courier services accompanying the cargo in courier condition.
At Fulter Logistics Aerospace Division, we understand the complexity of the aviation industry and offer specific solutions tailored to the client. For this reason, Fulter Logistics has invested in the creation of this new division in order to live up to the highest market demands.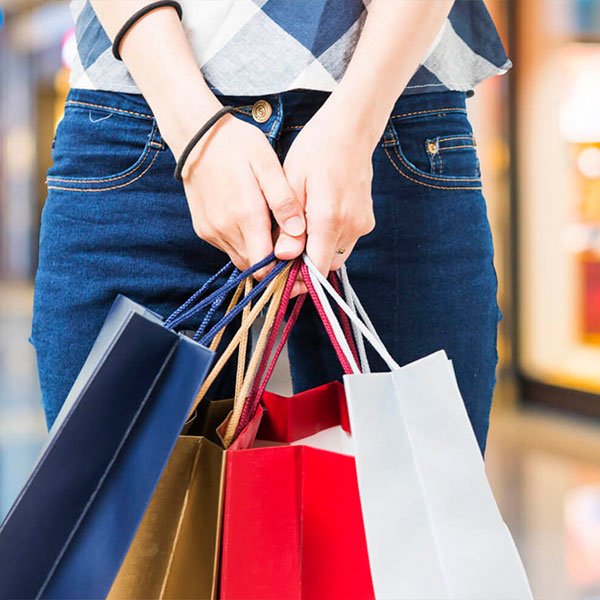 Retails
In Fulter Logistics we know that offering international transport only today is not an option, that's why we offer a wide variety of additional services in logistics and warehousing that allow us to adapt to the needs of our customers especially in traffic where personalized work and qualified in the warehouses of origin they make the shipment safe and in time of the merchandise.
At Fulter Logistics, depending on the origin, we can offer a very wide range of basic warehousing services as well as additional services such as:
Storage
Movement of containers (positioning, consolidation and deconsolidation of merchandise).
Distribution service
Conditioning of Merchandise.
Re-packaging and labeling.
Picking, order preparation, cross docking.